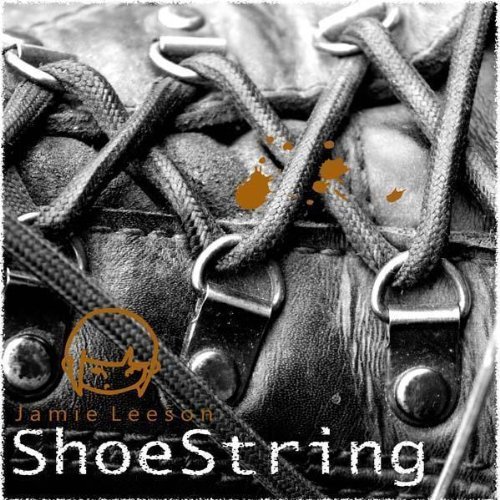 Listen for free on Spotify Download NOW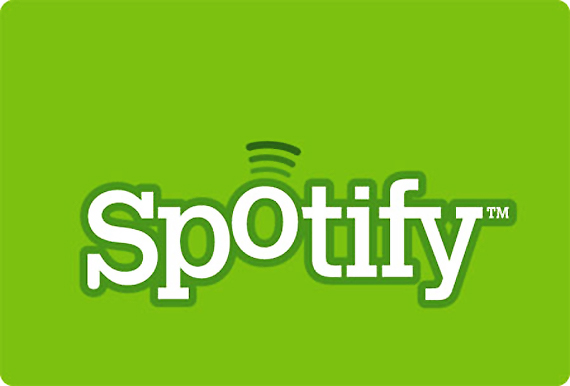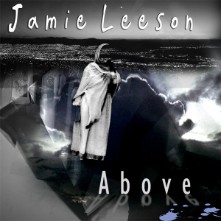 These 2 tracks are new. I have recently teamed up with Lance Lindley who has kindly done vocals on Neighbour Neighbour for me. In return I payed sax on his track: All Of Me.
Neighbour final mix LL on Vox.mp3
All Of Me w_Jamie Leeson(2).mp3
Music Reviews:
CLASSIC SOUND WITH A POP FLAVOUR
The sound on this is GREAT. The vocals fit in this very well and of course I'm loving the guitar you know..It has a classic vibe with a few pops here and there. Well done. PEACE ~Randy~
Nice work Jamie....Well put together song as usual....backing vocals were excellent.......catchy tune
Very good song with some cool vocal and neat harmonies. Some sort of effect or little distortion on the vocal but it seems to work ok. Nice job on this one. Respect, Colin & Mark.
You have a nice tenor voice. With a simple style. Singing kinda straight forward. Sounds good when you go into harmony with yourself. The Lead vocal sounds very good anyway and that's the meat and you got such a great take on the lead vocals... you couldn't go wrong. Great Job and great song and arrangement.10~~~ Tony